August 2019 Banned and Restricted List Update
A little more than a month after the July update, the much awaited August 2019 Banned and Restricted List update is finally out. Wizards of the Coast (WotC) has just announced updates that affects the Standard, Modern, Vintage and Commander formats. While some of the changes have long been exepected, there are still those that came as a surprise.
Standard:
Rampaging Ferocidon is unbanned.
Rampaging Ferocidon was banned during Ixalan-year Standard in order to weaken aggressive red decks and provide more counterplay by blocking with creatures and gaining life. Since that time, aggressive red decks have become weaker in the metagame as stronger and more varied strategies have emerged. The Rules Committee believes reintroducing the Ferocidon to the format will improve the current metagame's balance which is currently dominated by Scapeshift and Orzhov Vampires decks.
Modern: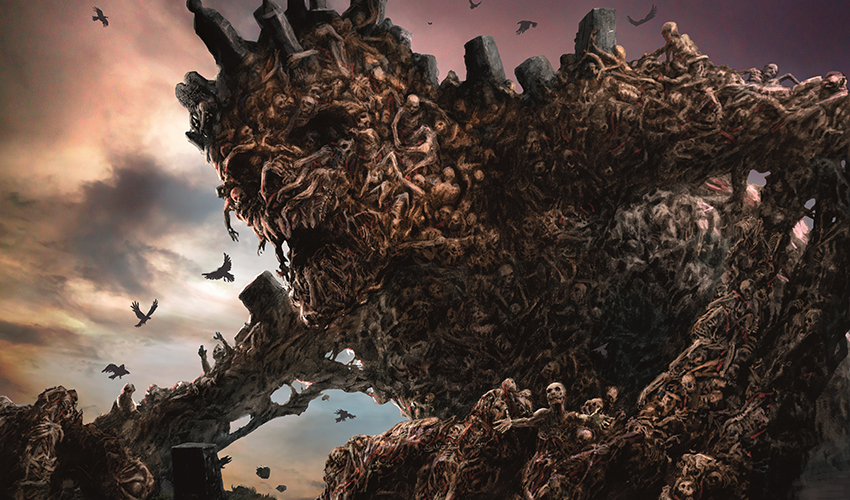 Hogaak, Arisen Necropolis is banned
Even after the banning of Bridge From Below, Hogaak decks continued to boast of high win rates. This has warped the format into one that is focused largely on graveyard plays and graveyard hate. Data from the Mythic Championship IV in Barcelona, several Grand Prix and other tournaments show that Hogaak has caused a dip in the deck-building diversity of the format. With the format showing no signs of self-correcting, banning Hogaak was the apparent answer. The RC hopes this will shift the game a bit away from the graveyard and back into play.
Faithless Looting is banned.
Similar to Hogaak, Faithless looting has been found to be a key piece in graveyard-focused decks. Its efficiency in sculpt hands and graveyards earned itself a spot in Hollow One, Izzet Phoenix, and Dredge and Bridgevine variants. In an effort to promote diversity, Faithless Looting is now banned.
Stoneforge Mystic is unbanned.
In a nuthsell, Stoneforge Mystic is now unbanned to encourage the return to battlefield-focused gamplay. Even with its format-warping reputation in the past, RC is willing to roll the dice with SFM. For now.
Vintage: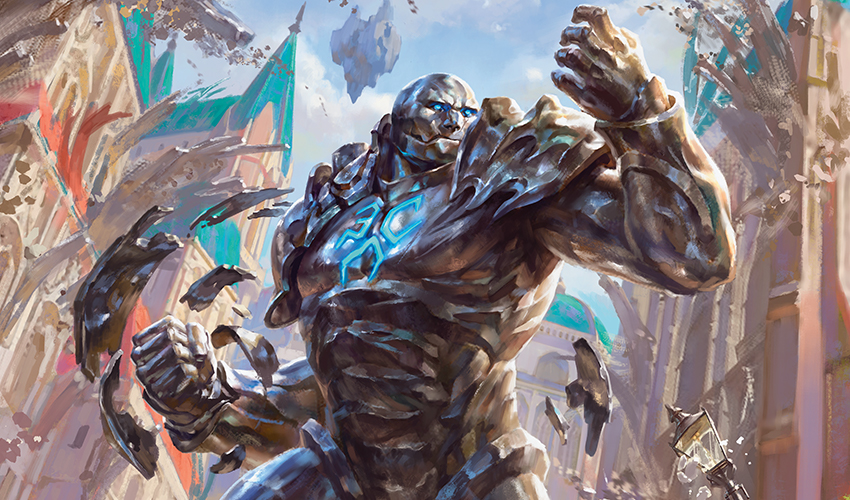 Karn, the Great Creator is restricted.
Mystic Forge is restricted.
With Vintage being a format where powerful artifacts
Mental Misstep is restricted.
Golgari Grave-Troll is restricted.
Fastbond is unrestricted.
Effective Date: August 30, 2019
Magic Online Effective Date: August 26, 2019 at 12 p.m. PT
MTG Arena Effective Date: September 4, 2019
Next Banned and Restricted List Update: October 7, 2019
Commander:
No rules changes has been announced for the Duel Commander format.
As for individual card changes, the following shall apply starting August 31, 2019.
Urza, Lord High Artificer is now banned as a commander only.
Yuriko, the Tiger's Shadow is now banned as a commander only.
Arahbo, Roar of the World is now banned as a commander only.
Najeela, the Blade-Blossom is now banned as a commander only.
Teferi, Temporal Archmage is now banned as a commander only.
Timetwister is now banned.
RC decided to ban the said cards for being to oppressive and toxic against the current meta. Urza, for example, packs in so much value and raw power that it now sees play in Modern and Legacy formats. The individual explanations for the banning can be found here.
Additionally,
Zur the Enchanter is now legal.
Edric, Spymaster of Trest is now legal.
Erayo, Soratami Ascendant is now legal.
Zur, Edric and Erayo have been banned for quite some time now. And in the time that has passed, there has been a lot of changes in the Duel Commander landscape. Because of this, there has been a growing interest on how these cards would perform under the present metagame. RC has decided to unban the said cards and classify them as experimental changes. They warned, however, that these cards are under keen observation and scrutiny. If proven to be as oppressive or against the spirit of Commander as they were when they were first banned, the RC is very open to the possibility of banning one or more of them again in the near future.
The official banned list are listed, by formats, here.